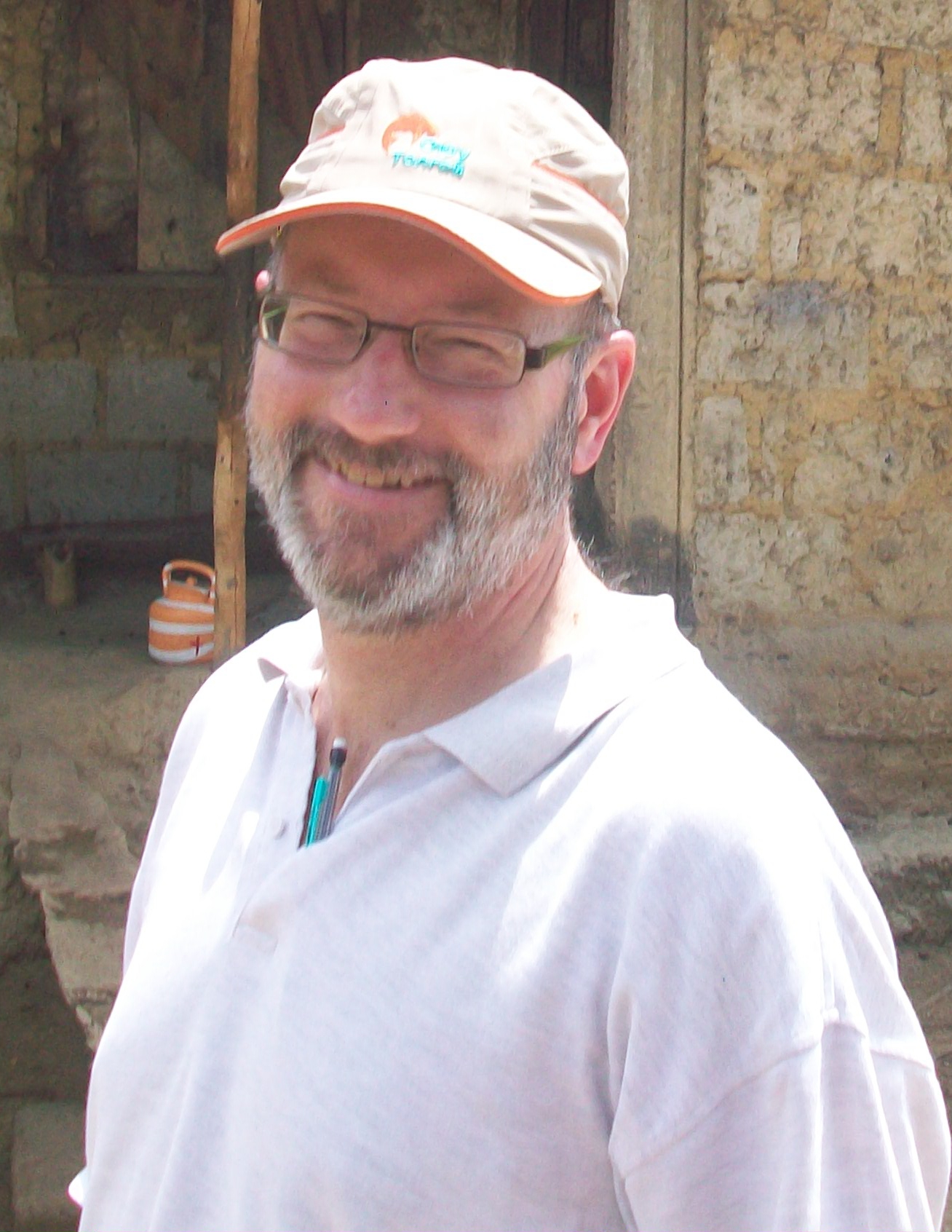 Gerry has over 35 years of experience as an archaeologist, anthropologist and heritage consultant. His passion is in finding ways to make the past relevant to people and communities in building their future, with the belief that successful communities have firm roots in their past. Gerry is expert in heritage and social impact assessment and conservation and management planning.
Gerry has undertaken heritage assessments for Environmental and Social Impact Assessments (ESIAs) in the UK, USA, Romania, Ireland, Senegal, Sierra Leone, Burkino Faso, Niger, the Republic of Congo, Mongolia, Morocco, China, and Kyrgyzstan, Uganda and Tanzania. For 2014 he was seconded to SouthStream Transport bv (via ERM) as Cultural Heritage Advisor, overseeing the cultural heritage assessments for three international ESIAs, and associated cultural heritage investigations in Russia and in Bulgaria, both terrestrial and maritime.
Gerry has undertaken due diligence for sponsors and lenders on projects in Niger, Mauretania, Egypt and Mongolia, and is currently providing due diligence support to EBRD via Ramboll on the Trans-Adriatic Pipeline Project in Greece, Albania and Italy. Gerry is also providing support on Intangible Cultural Heritage and Indigenous Peoples to the East African Crude Oil Pipeline via RSK.
Gerry served as Chairman of the Chartered Institute for Archaeologists and is active in the Committee on Professional Associations in Archaeology of the European Association of Archaeologists (EAA). He has been an active member for the EAA since 1995. He is on the editorial board of the Society of American Archaeology's Advances in Archaeological Practice Journal. He is a Fellow of the Society of Antiquaries of London and is on the Register of Professional Archaeologists (USA) and many other professional and academic associations.
Mark Spanjer studied History (MA) and Pre- and Protohistory (MSc) at the University of Amsterdam. He has been a member of the Chartered Institute for Archeaology (MCIfA) for the last 20 years.
Most of his experience in archaeology is in infrastructure and in an urban context. Complicated projects and multi-disciplinary research have been very much a part of his career – challenges he enjoys. Since the early days of his career he has been involved in leading, training and managing archaeological projects. Managing teams of archaeologists fits his talents, inclination, temperament and education.
Over his career he has built a broad network among British and European archaeologists, based on a broad knowledge of European Archaeology He has been able to create and implement solutions for many projects. He is known as a creative – 'out of the box - thinker. The road less travelled has been in many cases the route to success for the team, project and clients. The interaction with statutory bodies, curatorial staff, and clients, as an interesting aspect of project work comes naturally to him. The social context and the contacts within and outside archaeology are a crucial part of his work.
Mark is a team player skilled in passive and active communication, not only within archaeology but also in the social environment surrounding projects. Taking responsibility for the results but also for the well being of the staff and the team has always been a priority to him. People in the past are the subjects of his projects but the people of the present are likewise of great interest to him, an interest based on his core abilities and talents and that has helped to bring success to many projects.